April 2023 Artist of the Month
"Julie Jenkins"
Julie Jenkins creates realistic paintings on wood, acrylic, metal, and recycled slate. Her art focuses on landscapes, nature, and everyday joys. Julie makes unique use of color, light, and texture in her art. She is able to bring the natural beauty of the Maryland terrain to colorful life. Her work brings a sense of easiness and exhilaration to the viewer. Come and see her gorgeous paintings this April.
Frederick Artists Night – April 1st, 4-8 pm
ART EXHIBIT & RECEPTION
One night only! Come see this local art exhibit at Cowork Frederick (122 E Patrick St, Frederick, MD 21701).
All work is for sale. All sale proceeds go to the artist.
Open to the public (entrance is free). Light refreshments will be served. Please show your support for local artists and musicians by stopping by.
LIVE MUSIC
Live "whispy mop music" by Todd C. Walker from 5-7 pm. The music will grab you while his lyrics slowly caress your soul. Learn more about Todd on his website.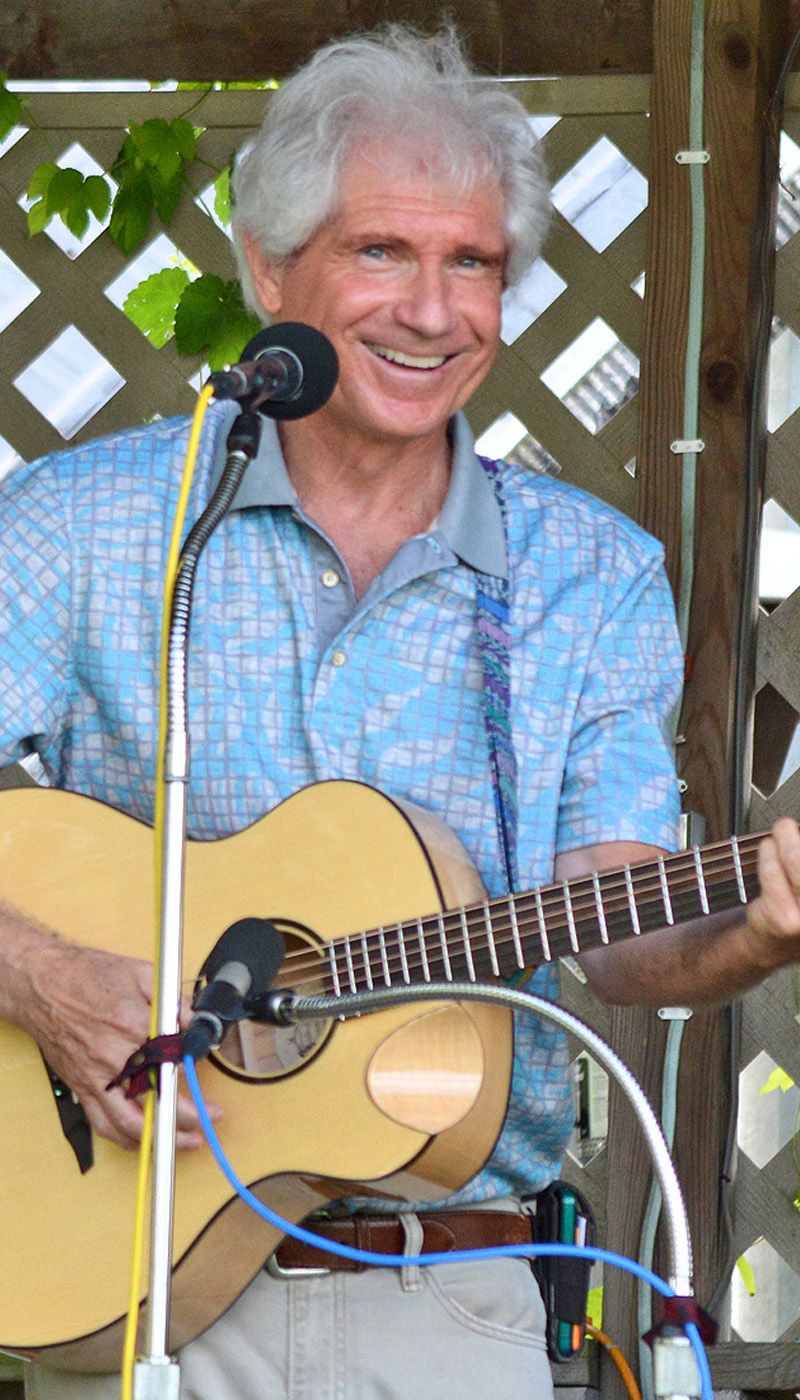 ---
About the Artist
Julie Jenkins is a native of Greenbelt, Maryland. She excelled in many art forms but put her artistic pursuits aside to raise her family. As an empty nester, she has allowed her creativity to flow. Her main mediums are slate, canvas, and wood, and is always excited to try new avenues. Nature and animals come alive through her work. She has done many commissioned projects to memorialize clients' treasured memories, loved ones, and events. Julie has displayed her art at Oak&Steel in Middletown, Maryland. View her art on her website or Instagram.
About Frederick Artist Night
Frederick Artists Night is an event that celebrates local (Frederick County) creativity with an art exhibit and reception and live music on the First Saturday of each month. The event is sponsored by the Cowork Frederick Foundation. All proceeds from art sales to go the artist. To support this event, go here.
About the Cowork Frederick Foundation
Founded in 2019, the Cowork Frederick Foundation is the community-supported, non-profit arm of Cowork Frederick. We help Frederick County freelancers and entrepreneurs be more successful by creating ways for them to connect, learn, and build better businesses – and lives – together. Help support our efforts here.